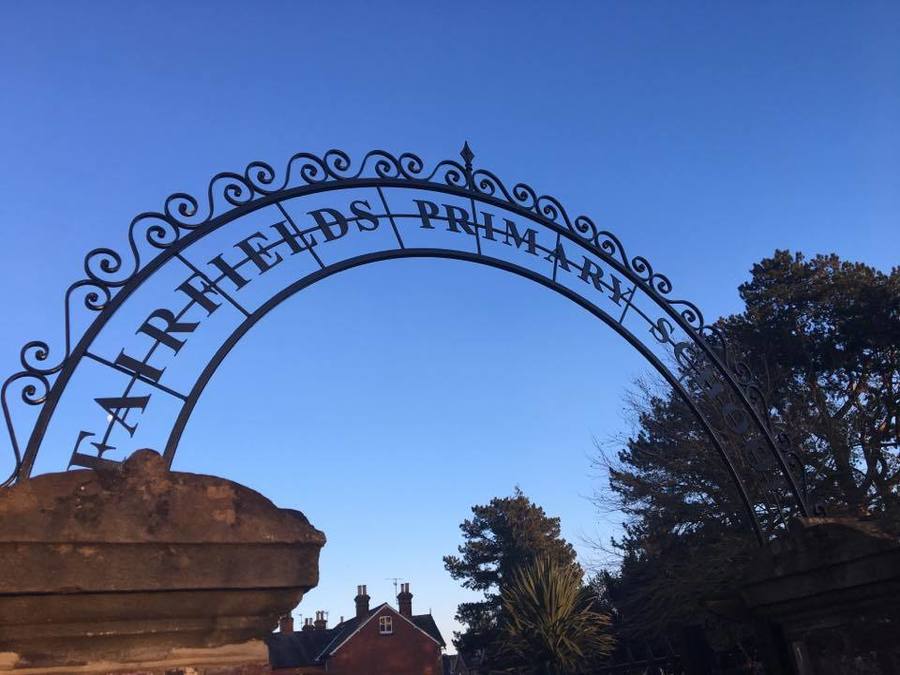 Following on for our AGM we are pleased to announce that the team this year are :
CHAIR - Sara Deed
VICE CHAIR - Annie Ogle
TREASURER - Anna Roe-Gilbey
SECRETARY - open position (please let us know if you are interested)
LEAVERS HOODIES AVAILABLE TO ORDER NOW ....... see below link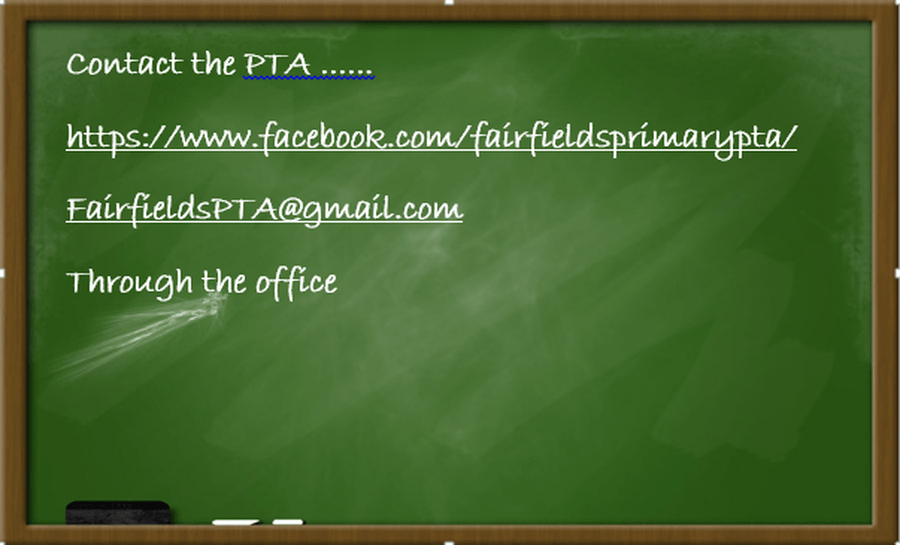 DATES FOR YOUR DIARY
LEAVERS HOODIES - order forms to be in Monday 15th ..... may be able to extend the payment deadline .....
WELCOME BACK TO ANOTHER FUN YEAR AHEAD
Thank you very much to all the helpers we had last year making our events such a success.
If you are new or haven't joined in before we would love to have you on board - please come to any PTA meetings throughout the year to find out what we have planned and how you can get involved.
For those who felt they missed out as we didn't have a Halloween disco this year .... do not fear we are going to hold a spring one instead :)
Parent Teachers Association
As a parent or guardian you are automatically a member of the PTA and are welcomed and encouraged to take part. Throughout the year the PTA committee works very hard to raise money for the school by organising fetes, discos, cake sales, tuck shops and uniform sales to name but a few. This money helps the school to buy much needed equipment and subsidises trips that the children enjoy throughout the year.
A few of the projects we have supported in the past include the provision of playground apparatus, games for children to play in the classroom when it is too wet to go outside, IT equipment such as interactive whiteboards and computers and the maths games that the children bring home to play with their parents. Our main fundraising target at the moment is ............
The PTA Needs You
We are always in need of parent committee members; we meet on average once a month to plan activities and fundraising and the meetings are usually quite brief. Even if you can't attend regular meetings we have a continuous need for help at events; planning, setting up, running and clearing up after events takes much less time when there are more helpers. If you can volunteer some time every so often and you are happy for us to contact you then please either leave you details with reception or email us at pta@fairfields.hants.sch.uk.
Finally, if you have any ideas or suggestions for events that we can run (either for the children, the grown ups or for families) to raise money then please let us know. We are always willing to try something new and the more ideas, the more fun we can have!!!