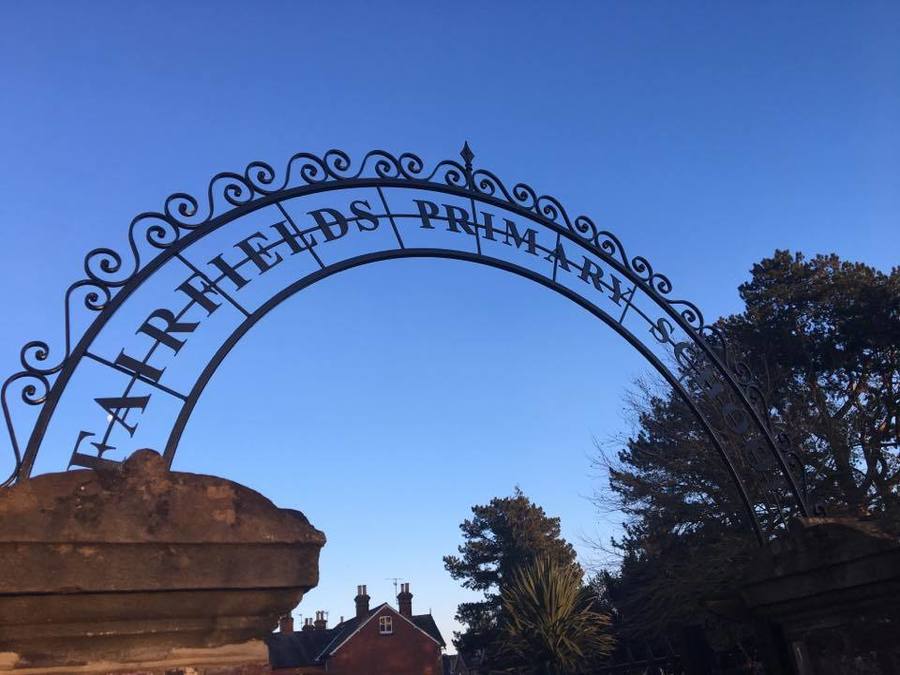 WELCOME BACK TO ANOTHER FUN YEAR AHEAD
Thank you very much to all the helpers we had last year making our events such a success.
If you are new or haven't joined in before we would love to have you on board - please come to the PTA meeting at the end of September to find out what we have planned and how you can get involved.
So far we have the Christmas Fair date fixed and already have 11 stall holders attending.
The children will be making their own Christmas designs at school which will be sent home and you can have made into cards, wrapping paper, fridge magnets and more ....
Year 6 Hindleap Warren - sweatshirts are available to order NOW ...
2019/20 WE RAISED AN AMAZING £4,000 - let's hit the £5,000 target this year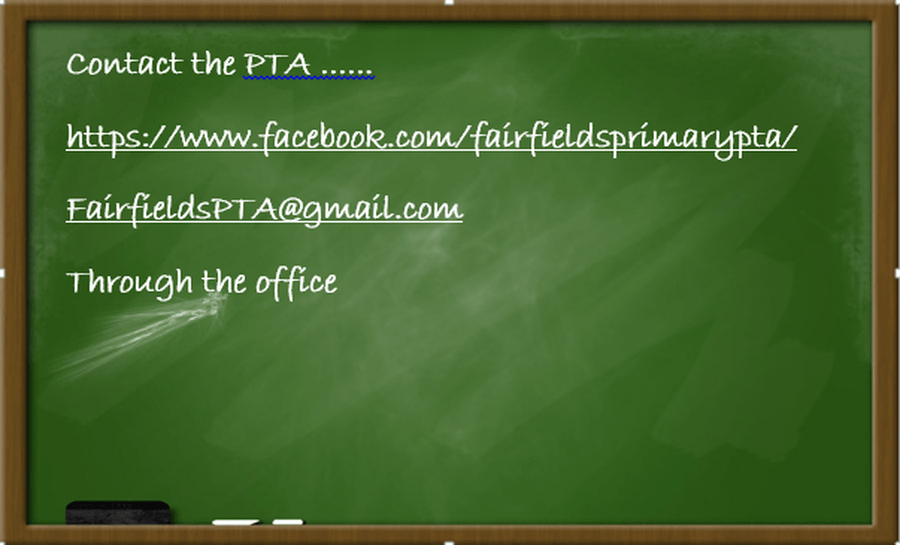 DATES FOR YOUR DIARIES
17th October - PTA AGM - ALL WELCOME
18th October - Deadline for ordering your child's personalized Christmas card designs
25th October - Deadline for year 6 Hindleap Warren sweatshirt orders.
30th November - Christmas Fair 12pm-3pm
Parent Teachers Association
As a parent or guardian you are automatically a member of the PTA and are welcomed and encouraged to take part. Throughout the year the PTA committee works very hard to raise money for the school by organising fetes, discos, cake sales, tuck shops and uniform sales to name but a few. This money helps the school to buy much needed equipment and subsidises trips that the children enjoy throughout the year.
A few of the projects we have supported in the past include the provision of playground apparatus, games for children to play in the classroom when it is too wet to go outside, IT equipment such as interactive whiteboards and computers and the maths games that the children bring home to play with their parents. Our main fundraising target at the moment is ............
The PTA Needs You
We are always in need of parent committee members; we meet on average once a month to plan activities and fundraising and the meetings are usually quite brief. Even if you can't attend regular meetings we have a continuous need for help at events; planning, setting up, running and clearing up after events takes much less time when there are more helpers. If you can volunteer some time every so often and you are happy for us to contact you then please either leave you details with reception or email us at pta@fairfields.hants.sch.uk.
Finally, if you have any ideas or suggestions for events that we can run (either for the children, the grown ups or for families) to raise money then please let us know. We are always willing to try something new and the more ideas, the more fun we can have!!!