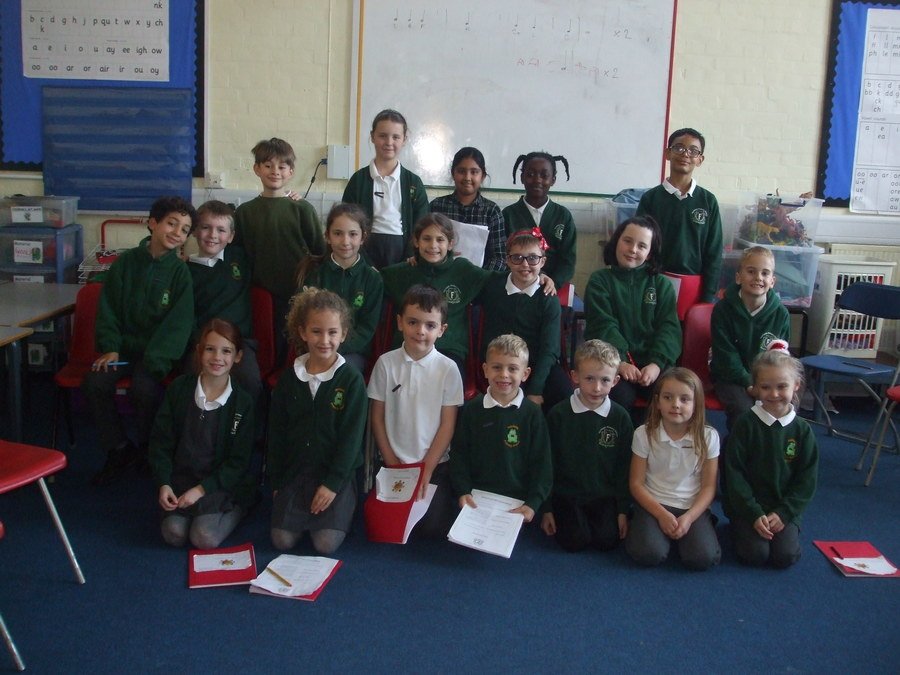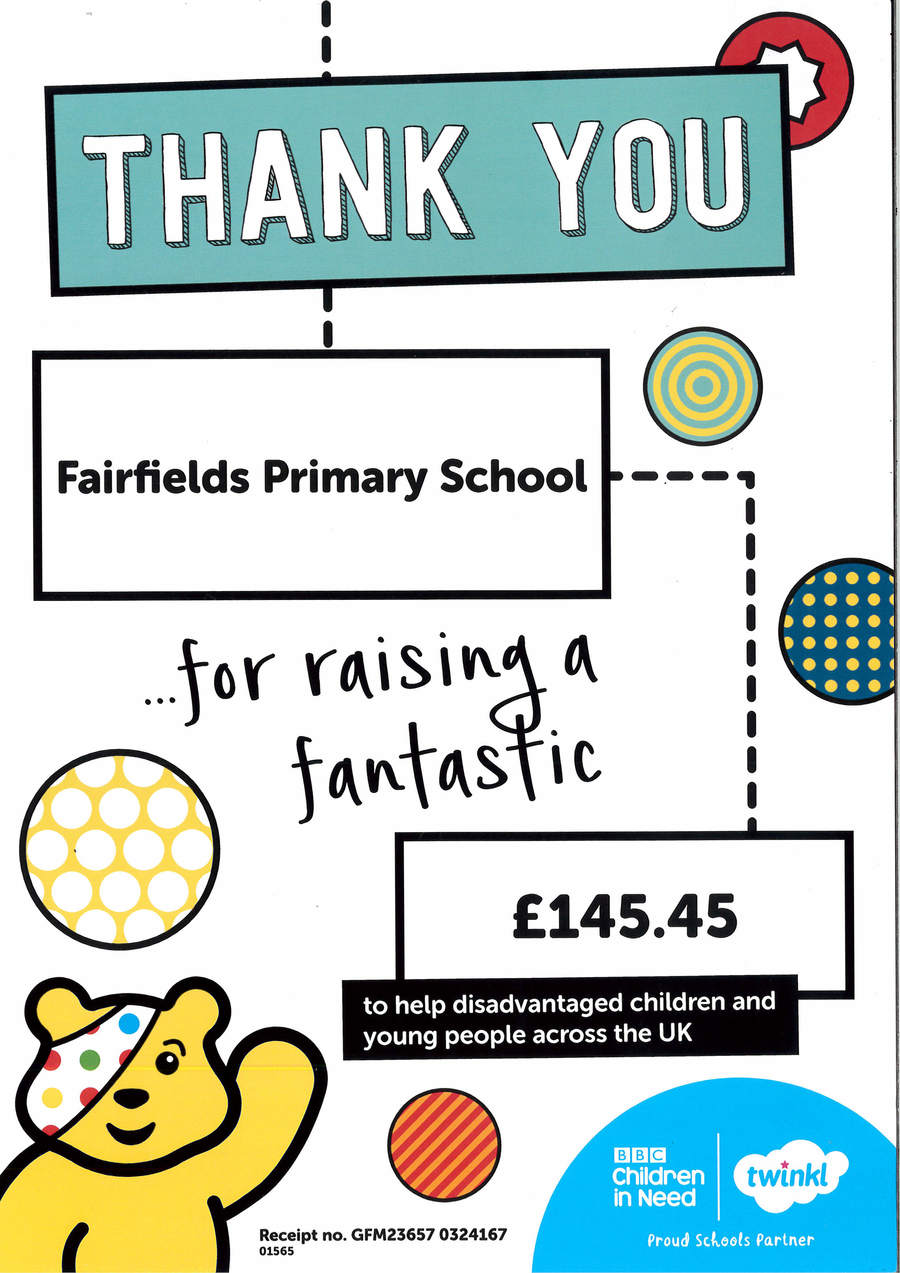 School Council
The school has a team called School Council, which is a group of representatives from every year group. There are normally two children from each class.
What do the School Council do?
The School council meet regularly and talk about how they could make the school an even better place. They work on different projects involving rights, thinking about our school environment and what a good learner looks like. Every week each representative shares what they discussed in their previous meeting with their class. The classes are fully involved in any decisions School Council makes.
This year we are focusing on the three development priorities:
To improve the Virtual Pond area in the school. We have gathered ideas and unfortunately, we cannot put a real pond in or a slide. Please vote for your next favourite option by completing the poll below.

To ensure that children obey the Code of Conduct at play time.

To improve the playground experience including the condition of equipment in the playground.
Here are the three options for the Virtual Pond renovations: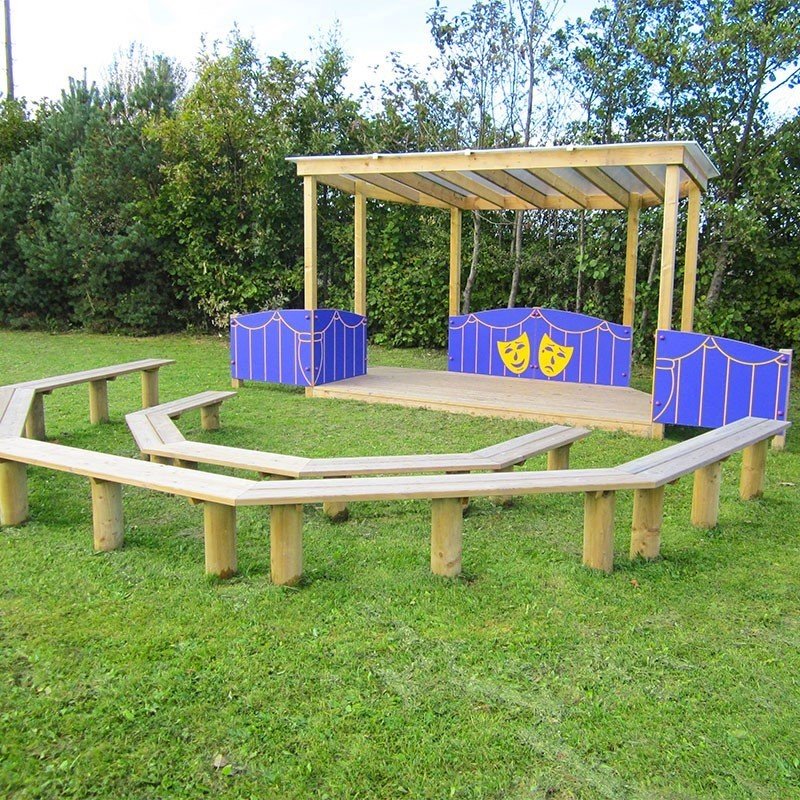 Option 1: Performance Area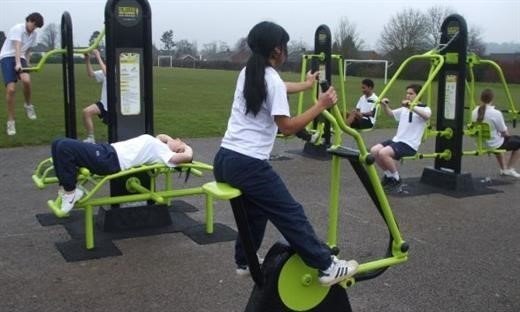 Option 2: Outside Gym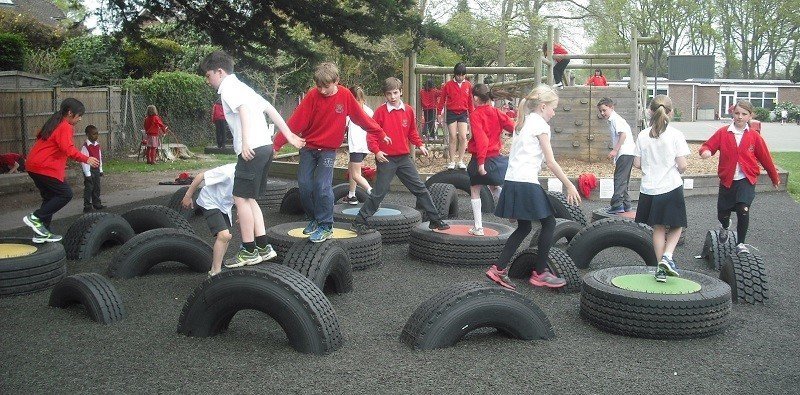 Option 3: Tyre Park