We have a diverse community at Fairfields, and parents who want to support other parents, particularly when they are new to the school, and when their home language is not English. Almost half of the children at our school speak another language as well as English, and as a school we celebrate culture and diversity.
The parents listed on this page have volunteered to work with the school as contacts to support other parents who may speak the same language as them. They are happy to be contacted to help explain the school systems, routines and procedures. They are also happy to be a friendly face to help welcome you to the school community and to help to introduce you to other parents. Please use the contact information below if you would like to be linked up to one of our parent representatives for support.
Italian speakers
Good evening everyone, my name is Federica. I am 36 and I was born in Italy. I speak my native language which is Italian and English. Precisely, I was born from a town near Rome. I moved here with my family 5 years ago. I am a cheerful, patient person, I love reading, singing, dancing and being with children. it makes me feel good to help people and everyone in need.
Please contact me through the school email: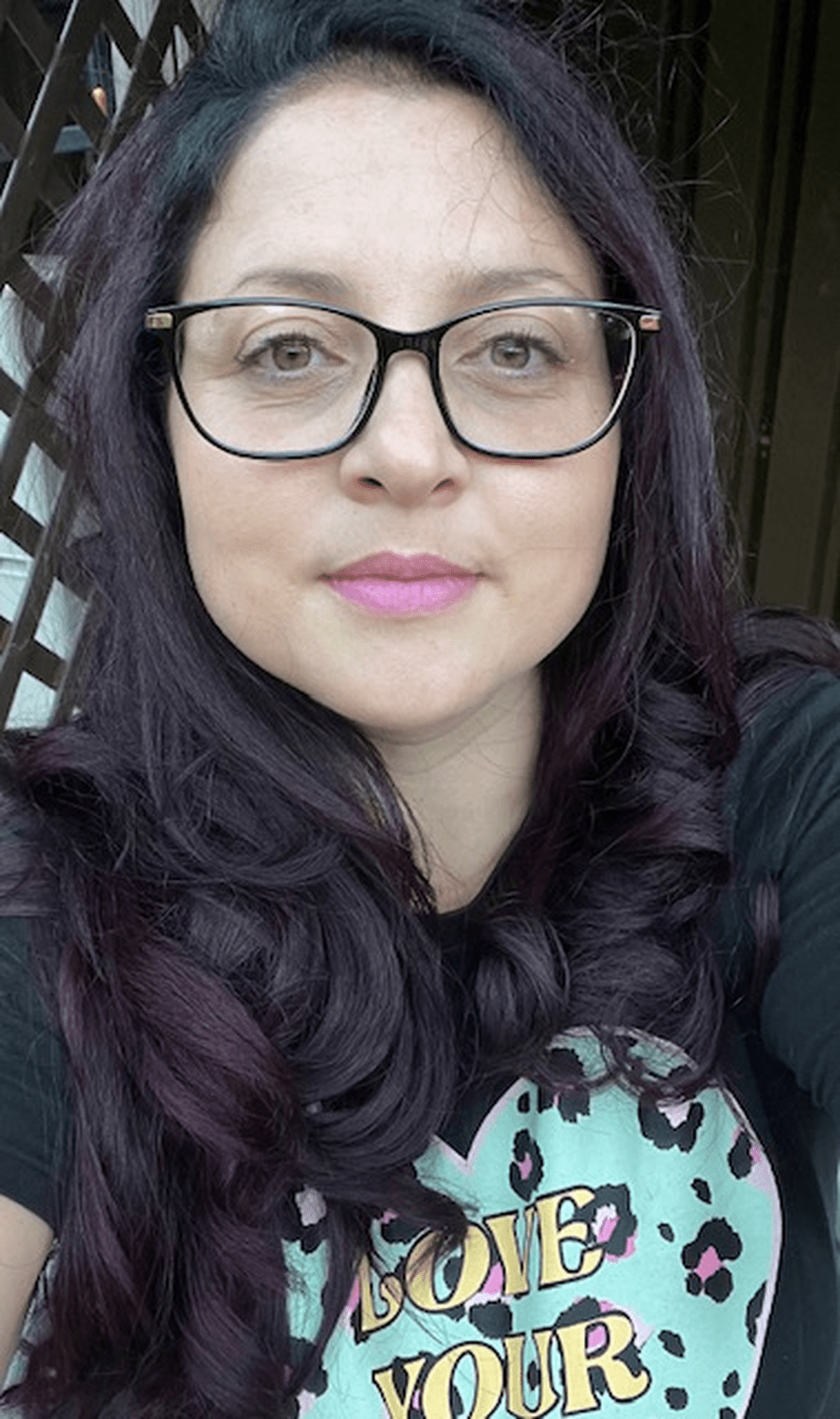 Danish (and other Scandinavian countries) speakers
Hej.
My name is Lene and I'm from Denmark. I am married to Chris and we have two children, Benny and Emilie, who are both at Fairfields. I speak English and Danish, and I've lived in England since 2001. I am trying to teach my children Danish and they attend lessons online.
I can help anyone from Scandinavian countries as the languages are similar.
Welcome to Fairfields Primary School.
Contact me through the school email: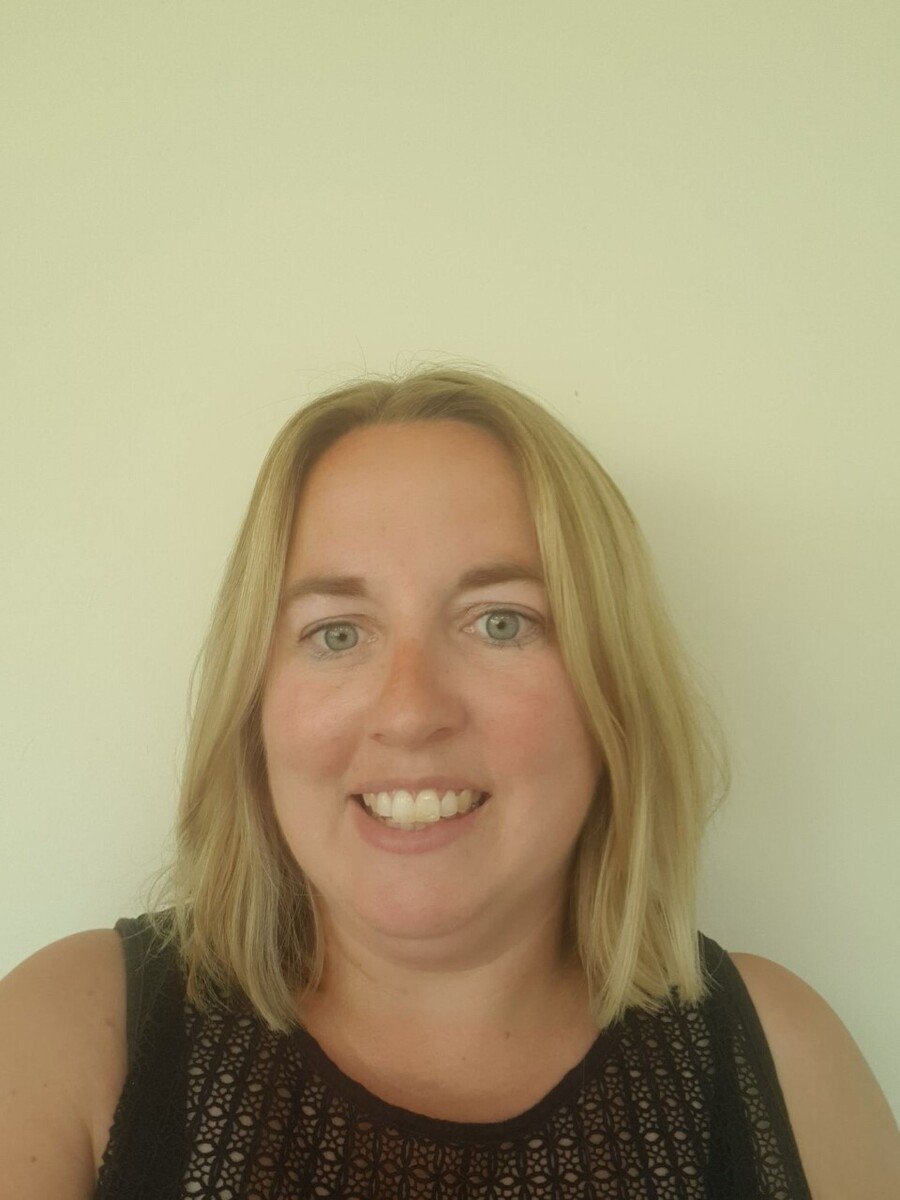 Portuguese and Spanish speakers
Hello everybody! I'm Shali. I'm from Rio de Janeiro, Brazil and I've lived here for 4 years. I am a lawyer and worked at a University as a teacher. I'm happy to help anyone who speaks Portuguese or Spanish. My son is in Year 5, and can help children who speak Portuguese and have difficulty with English. You can find me at school or contact me by email. It would be a pleasure to help!
Contact me through the school email: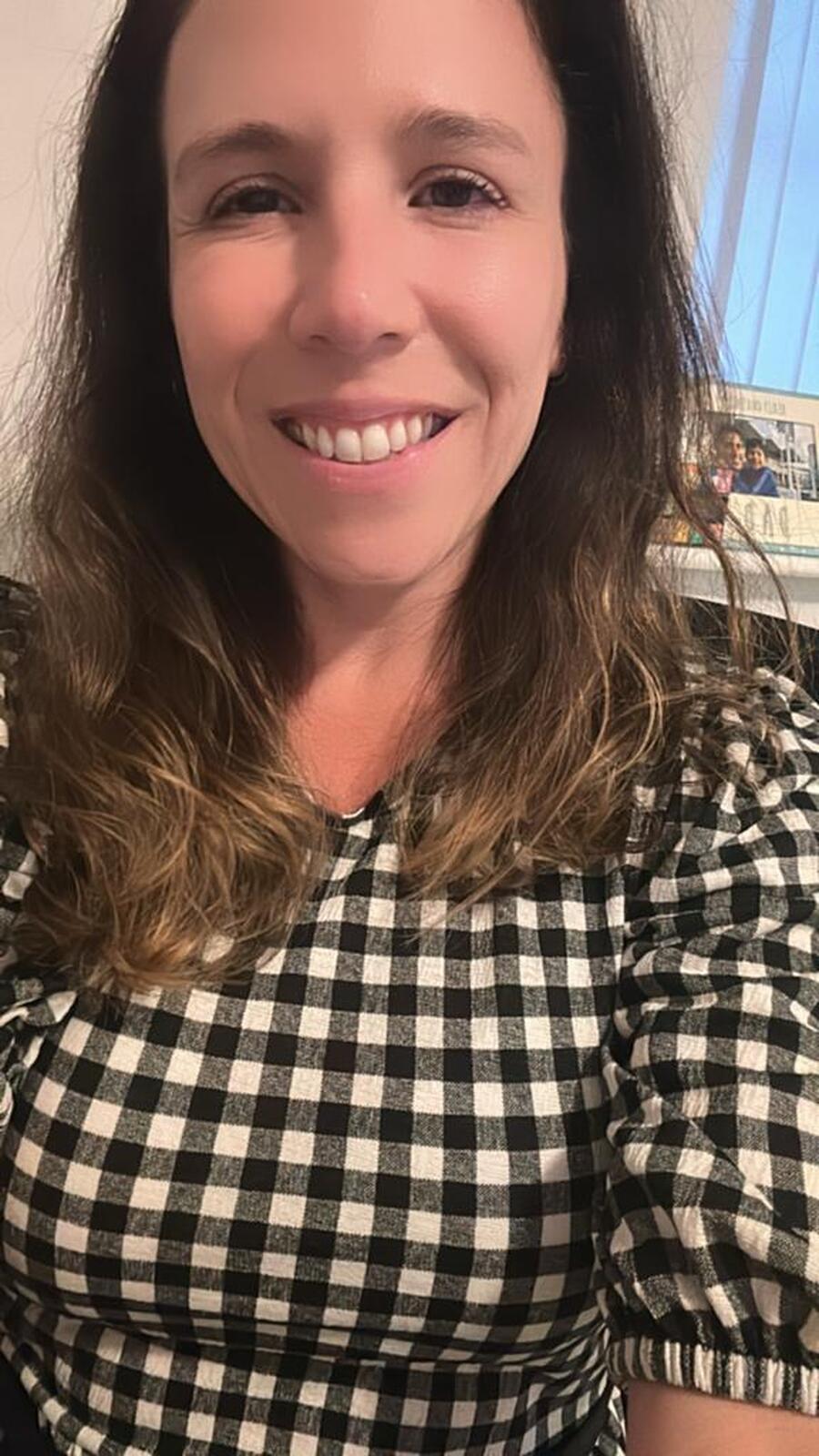 Urdu, Telugu, Hindi and German speakers
My name is Hiba. I am from India and I have been living in Basingstoke for 6 years. I am more than happy to help and answer your queries. I can speak Urdu, Telugu, Hindi, English and conversational German.
Please contact me through the school email: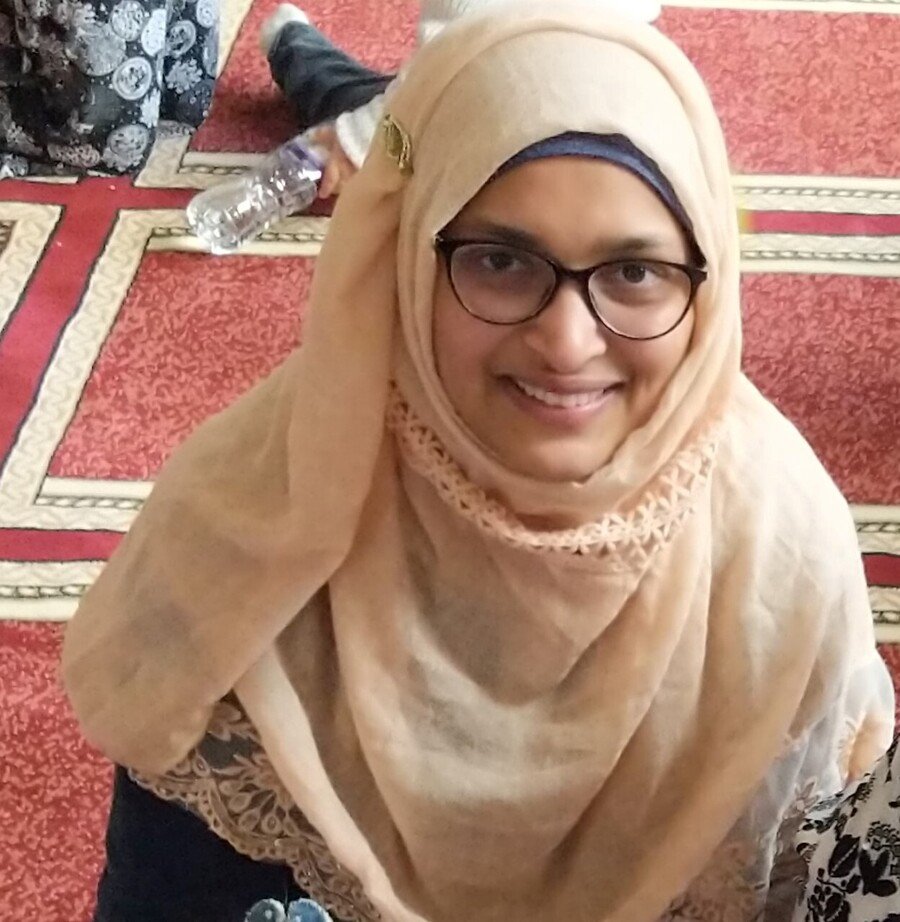 Romanian speakers

My name is Oana.
I am the mother of two children attending Fairfields Primary School. I work as an early years educator at a local nursery with a previous background in journalism.
I am a native Romanian speaker and I am happy to facilitate communication between Romanian speaking parent(s) and the school, should the language prove to be a barrier.
Please do not hesitate to contact me by email on :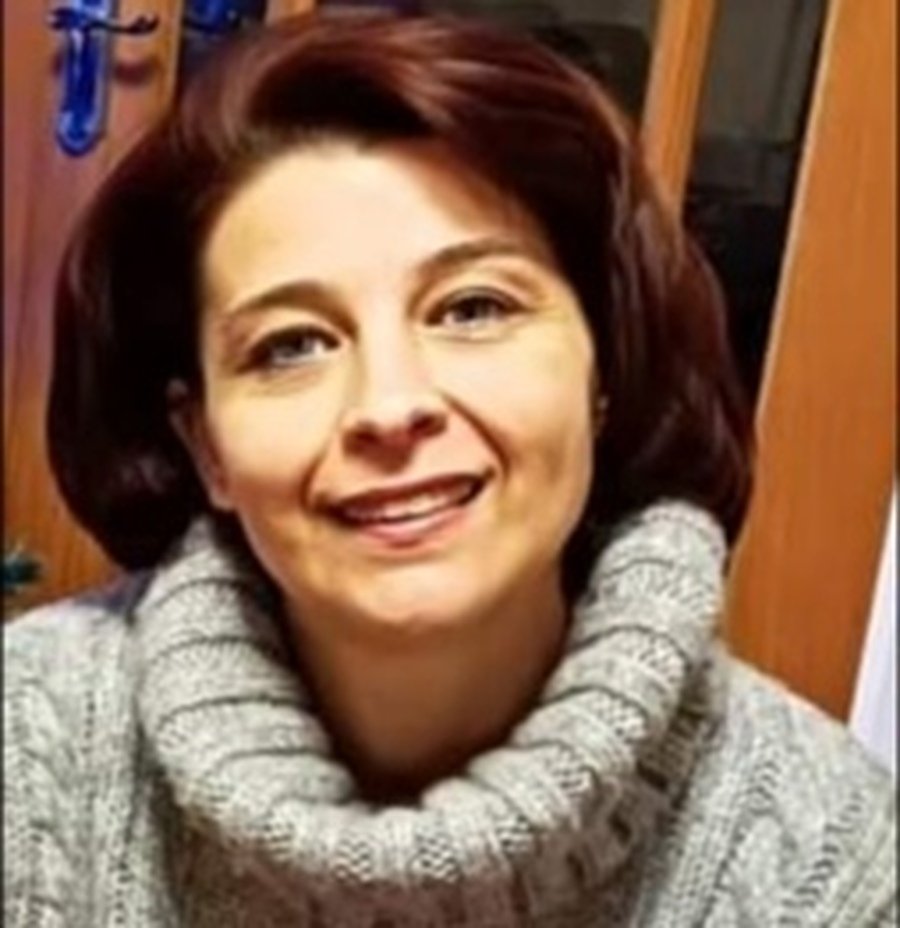 Polish speakers
Hello my name is Bozena and I can speak Polish and English.
We have been living in Basingstoke since 2014. I have two daughters, the younger one is currently in year 5.
I am more than happy to help with language problems.
Please do not hesitate to contact me by email on: