Celebrating Our Community
We love to celebrate the work of our pupils in school at Fairfields. This page has been created to celebrate the work of the children in the wider community, outside school hours.
If your child has anything they would like to share and celebrate with us on this website page, please email in the details, and a photo if you are happy for us to attach it to this webpage, to admin@fairfields.hants.sch.uk.
Please scroll down to see what the children have been up to. We are very proud of them all and we are sure you will be too!
Week Beginning Monday 17th January 2022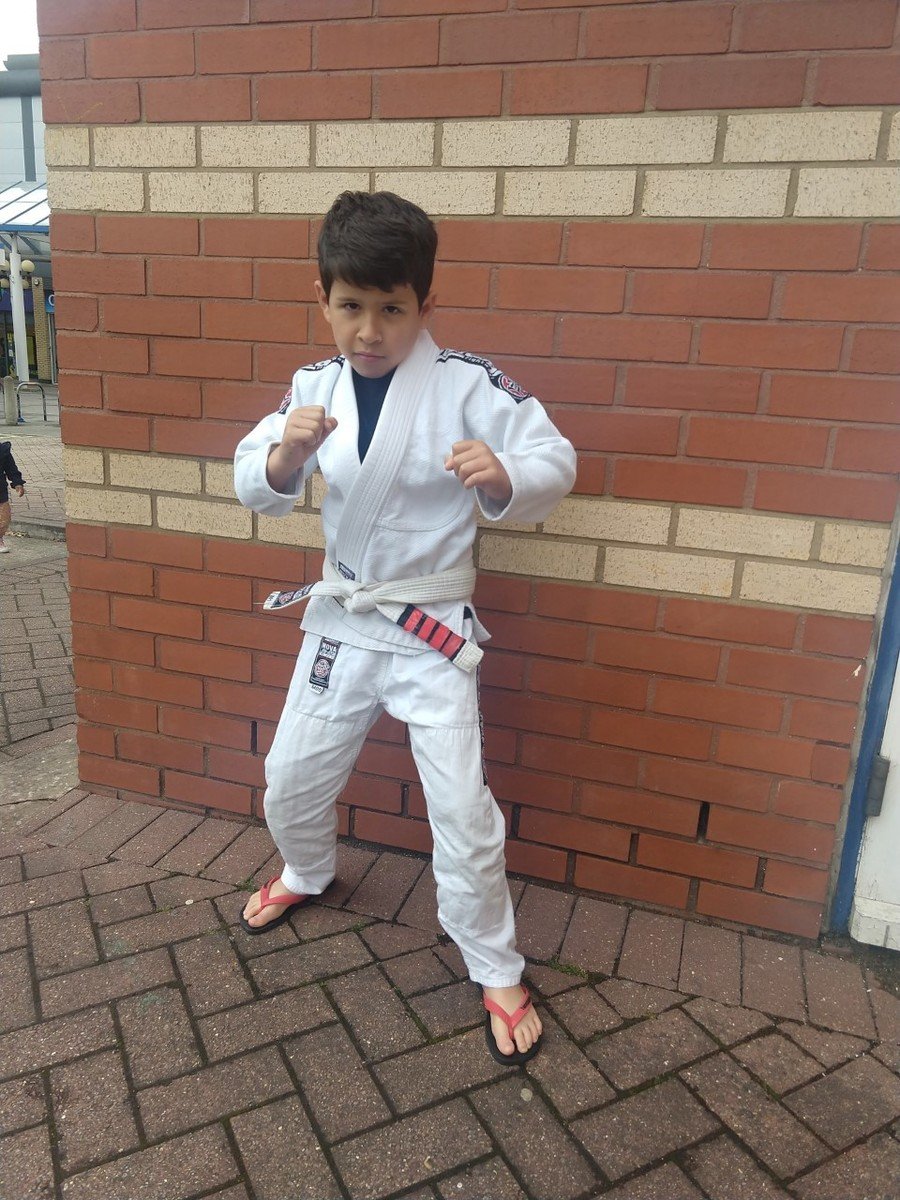 Here's a photo of Gabriel, who is doing a great job in his Brazilian jiu jitsu classes and is very proud of his achievements! Fantastic work Gabriel- keep up the great work. You look like an expert in this picture!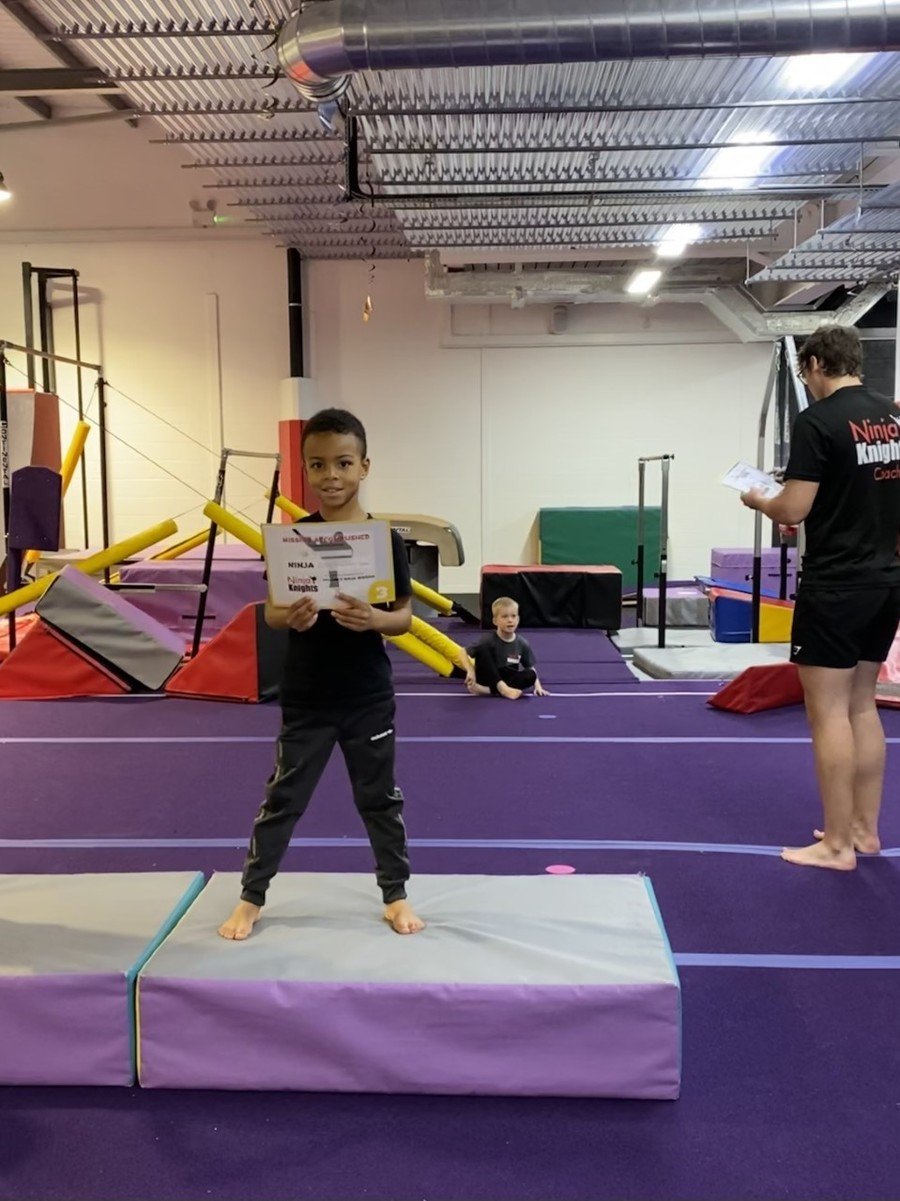 Rome received his level 3 Ninja skills certificate just before Christmas. Well done Rome- this is amazing and what a great photo!
Week Beginning Monday 10th January 2022
Alessia is passionate about dance and is taking ballet lessons. She was awarded the Commendation for her medal test dance in November 2021. She received both a medal and a certificate. Well done Alessia. What an amazing achievement!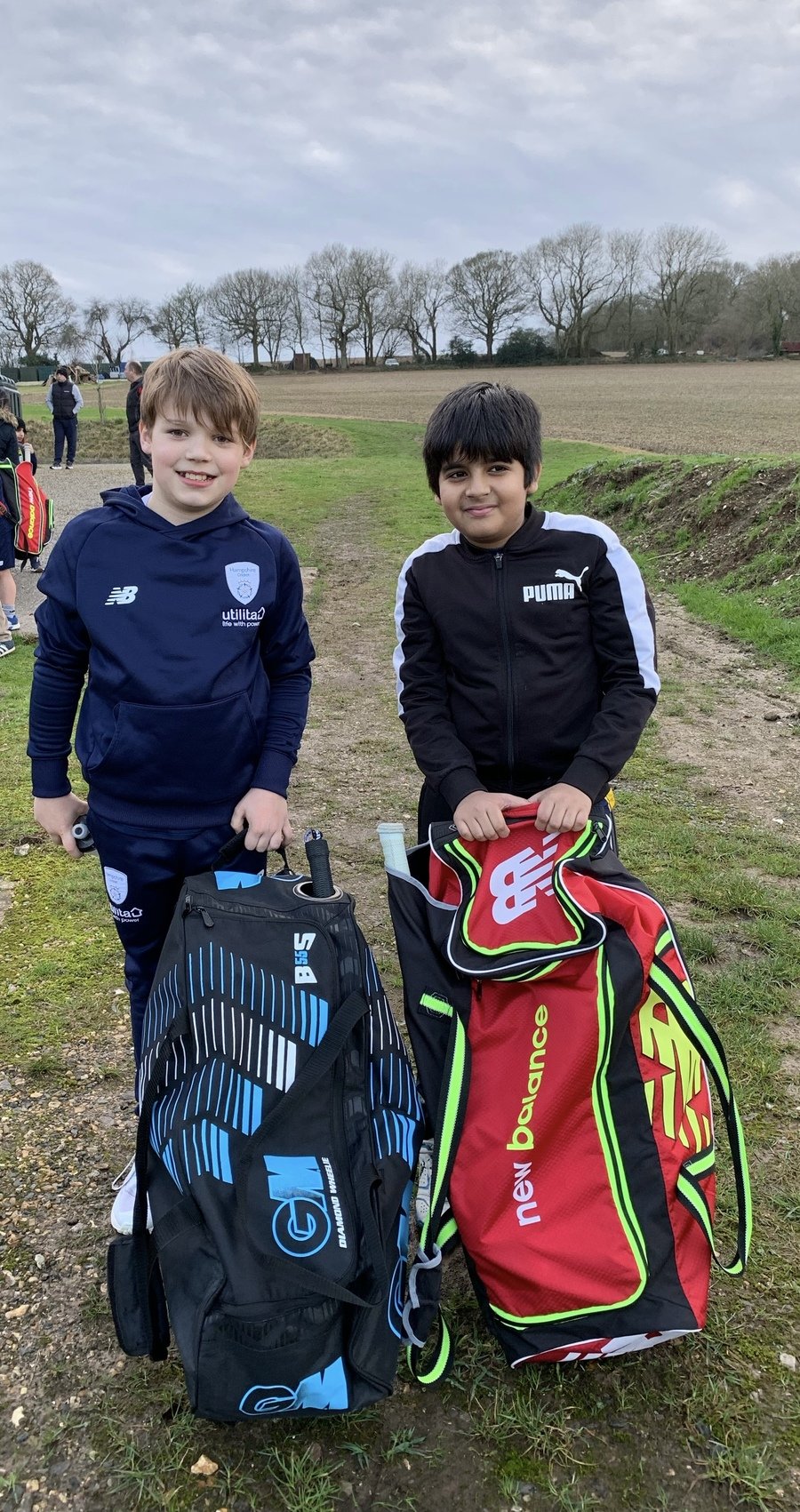 Mark and Ibrahim were both selected to be in the North Hampshire Regional Performance Centre for Cricket this winter. Only 23 boys were selected across the North of the county following trials after being nominated by their club. They train every Sunday with the district in addition to their club training. Well done boys- you must have worked so hard. We can't wait to hear how you get on.