Behaviour at fairfields
Our Philosophy – 'above the norm'
At Fairfields Primary School, we will praise exceptional effort, behaviour, determination and other positive qualities linked to the Rights Respecting Schools philosophy. We encourage children to make good choices and to be the best version of themselves each day. The management of behaviour is a partnership between all adults and children in the school. At Fairfields we encourage everyone to do their best at all times and celebrate success. This positive ethos underpins our behaviour management policy.
Aims
To create a happy and caring atmosphere for staff and pupils alike so that everyone enjoys being at school.

To ensure that children are well behaved in school, through motivation and interest in their work.

To train and encourage children to work well without close supervision, individually or in a group situation, in order to raise self-esteem, confidence and independence.

Pupils will be encouraged to increase their level of concentration as they progress through the school in order to tackle more challenging tasks.

Broadly Christian philosophies, British Values and Rights and Respect will be taught, in order to develop an understanding and tolerance of others and society as a whole.

The individual circumstances of any pupil will be taken into account before discipline in any form is administered and strategies will be put in place to make our school as inclusive as possible in order to promote tolerance and understanding across the school.
Objectives
To promote a happy, caring and safe environment.

To develop a consistent approach to behaviour throughout the school.

To identify what is acceptable and unacceptable behaviour through exploring children's rights and encouraging respect.

To be aware of the consequences of unacceptable behaviour and the breaking of rules.

To develop self-discipline, with pupils accepting responsibility for their own behaviour.
To see our full policy click here.
House System at Fairfields
All pupils and staff in our school are assigned to a House. The houses are: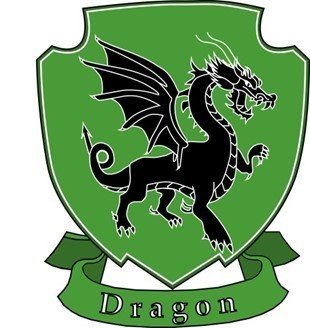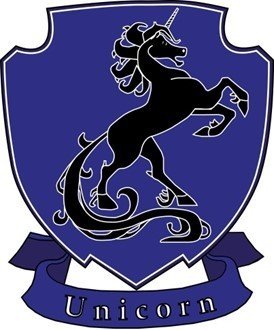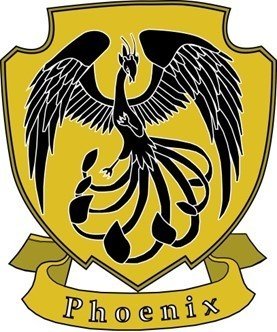 Primary Behaviour Service- Parent workshop
In September 2022, we held a parent workshop, run by the Primary Behaviour Service (PBS). Slides from the workshop are attached below for you to access.
Please contact us if you would like support with your child's behaviour.