Year 5
Welcome to Year 5. Please check here for latest updates. We hope that we can build many memories before the children move into Year 6.
Click here for our termly newsletter.
Click here for 5M's timetable.
Click here for 5W's timetable.
Click here for our spring map of 'Discovery'.
For further information regarding the Hindleap Warren residential trip in November 2020 please go to:
Year 6 Pupil Pages - Hindleap Warren.
Year 5 Wacky Wednesday
If you would like to 'get together' for some games and challenges, join Miss Warwick's meeting at 2pm on Wednesday 8th April. The password is the same as for the zoom lessons.
Meeting ID: 659 909 254
You will need a jumper that is the right size for you to wear, colouring pencils or pens, a supply of paper and something to write with.
Zoom Lessons
Zoom lessons will commence on Monday. See the whole school zoom page for timings. Make sure you have your pack with you ready to start.
If you find it hard to use the resources on the screen, you could print these resources before the lesson but please don't do any of the work before the lesson.
For info:
Support - work pitched below the expected level for year 5
Stretch - work pitched at the expected level for year 5
Challenge - work set to extend children who are already achieving the expected level at year 5
Monday 30th March
Maths resources
Task for those who have finished
English resources
Reading task
Reading task
Click on more/other activities on the website and scroll down to find Storytime From Space. Click on this. We are going to use 'Ada Lace, Take me to your Leader'. The one listed first is part 2. You need part 1 so fill the book name into search and it will come up with part 1. Listen to part 1 and do the activities that go with it each day.
1) What did Nina get to add to the radio to try to get it to work? What is strange about the way the astronaut read it?
2) Ada's parents set some rules for Ada. What were they worried would happen to her?
3) When Ada first heard noises from the radio, what was the difference between Ada and Nina's reactions?
4) When they first hear it, what would you think 'Release the Swarm' means?
Tuesday 31st March
Maths resources
English resources
Other lesson - Art
Reading task
More questions on 'Ada Lace, Take me to your Leader, part 1'
1) When the girls tell Mr Pebbles that Nina thought she'd heard aliens, try to describe what Mr Pebbles would feel and why.
2) 'Nina just had to love it like she did.' Why was Ada doubtful that Nina would love the radio once she had got it working?
3) On page 30, can you identify a danger, not linked to aliens, to talking to strangers on a radio?
4) Page 32 (no number on the page so find 33 and go back one) Draw a thought bubble for each character at this point.
Wednesday 1st April
Maths resources
Children working at challenge should open the stretch document, do the multiplications but not worry about converting fractions.
English resources
Year 1,2,3 and 4 tricky spelling words list
Year 5 and 6 tricky spelling words
Reading task
A new task on 'Ada Lace, Take me to your Leader, part 1'
Find page 25 in the book. You are challenged to find every adverbial phrase on this page that answers the question 'Where?' How many are there? Write them down. I'll start you off; the first is 'to one radio'.
Thursday 2nd April
Maths resources
Multiplying fractions with the number line
English resources
Other Lesson - science
We will be using www.kahoot.com in this lesson.
Reading task
Click on more/other activities on the website and scroll down to find Storytime From Space. Click on this. We are going to use 'Ada Lace, Take me to your Leader'. You now need part 2.
As you listen to and read part 2, watch out for relative clauses. Note down 4 relative clauses you see and the pages they are on.
A relative clause is extra information added to a sentence starting with a relative pronoun like 'who' or 'which' or 'that'.
Alison, who had been waiting for me, was getting bored. 'Who had been waiting for me' is the relative clause.
Friday 3rd April
Maths resources
Fractions fireworks stretch and challenge
English resources
Reading task
Listen to and read part 3 of 'Ada Lace, Take me to your Leader'. If there was going to be a sequel to this book, can you think of three things that would be likely to happen?
And to finish the term... Battle of the Bands
5W v 5M TTRockstars 4 p.m! (This is an optional activity.)
Skyping Kendra Part 2
The year 5 children have now completed their writing about Kendra's life in the outback in Australia. Today, she picked the four winning entries who received an Australian road sign as a prize. Kendra announced the winners live and also Punit read his 'haunted shack' writing to her which was based in the Australian outback. Emily and Roxanne brought in Lamingtons that they had made from Kendra's recipe and they were very tasty! We have enjoyed the conclusion of our Odyssey project and look forward to Discoveries next term.
Skyping Kendra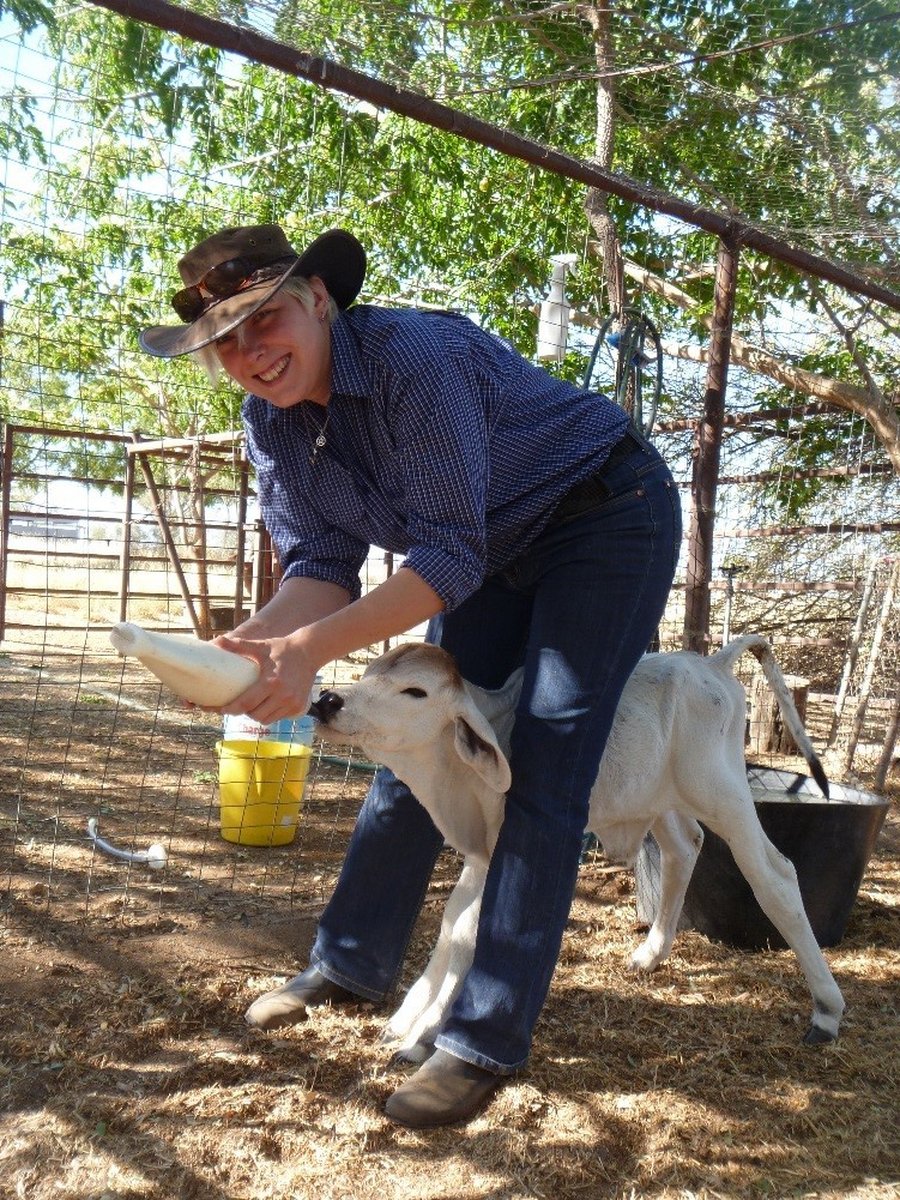 The children have been involved with a project linking us with the outback in Australia. We have been Skyping Kendra who lives 1 and a half hour's drive from the nearest village! They have been fascinated to find out about her life on a cattle station and we have used email to gain further information. Now, they are writing her 'odyssey' as an information text. The best five from each class will be sent to Kendra and she will select a winner.
Visit to Marwell
We had a great time at Marwell Zoo. Please scroll down to see our picture gallery.
Playground River
We started our new year off with a bang by investigating how rivers are formed. The children were let loose with a hose and watering can to try to recreate what happens on a tarpaulin. We used chairs, lunch crates and trays to recreate the landscape and used multilink to look at the movement of objects in a river.
Latest News
Year 5
Year 2 and year 5 are trialling a spelling program on the internet.

Congratulations to the winners of our Odyssey writing competition

Success in our first league fixtures

Please note change of location

We finished the week on the national leaderboard for TT Rockstars!
Further Articles »
Marwell Visit
Year 5 had a wonderful time at Marwell Zoo learning all about life cycles. It was a day full of great sights, interesting information and magnificent animals! The children all enjoyed the day and hopefully learnt some new facts about their favourite animals.