Year 5
Welcome to Year 5. Please check here for latest updates. We hope that we can build many memories before the children move into Year 6.
Click here for our termly newsletter.
Click here for 5M's timetable.
Click here for 5W's timetable.
Click here for our spring map of 'Discovery'.
For further information regarding the Hindleap Warren residential trip in November 2019 please go to:
Year 6 Pupil Pages - Hindleap Warren.
Skyping Kendra Part 2
The year 5 children have now completed their writing about Kendra's life in the outback in Australia. Today, she picked the four winning entries who received an Australian road sign as a prize. Kendra announced the winners live and also Punit read his 'haunted shack' writing to her which was based in the Australian outback. Emily and Roxanne brought in Lamingtons that they had made from Kendra's recipe and they were very tasty! We have enjoyed the conclusion of our Odyssey project and look forward to Discoveries next term.
Skyping Kendra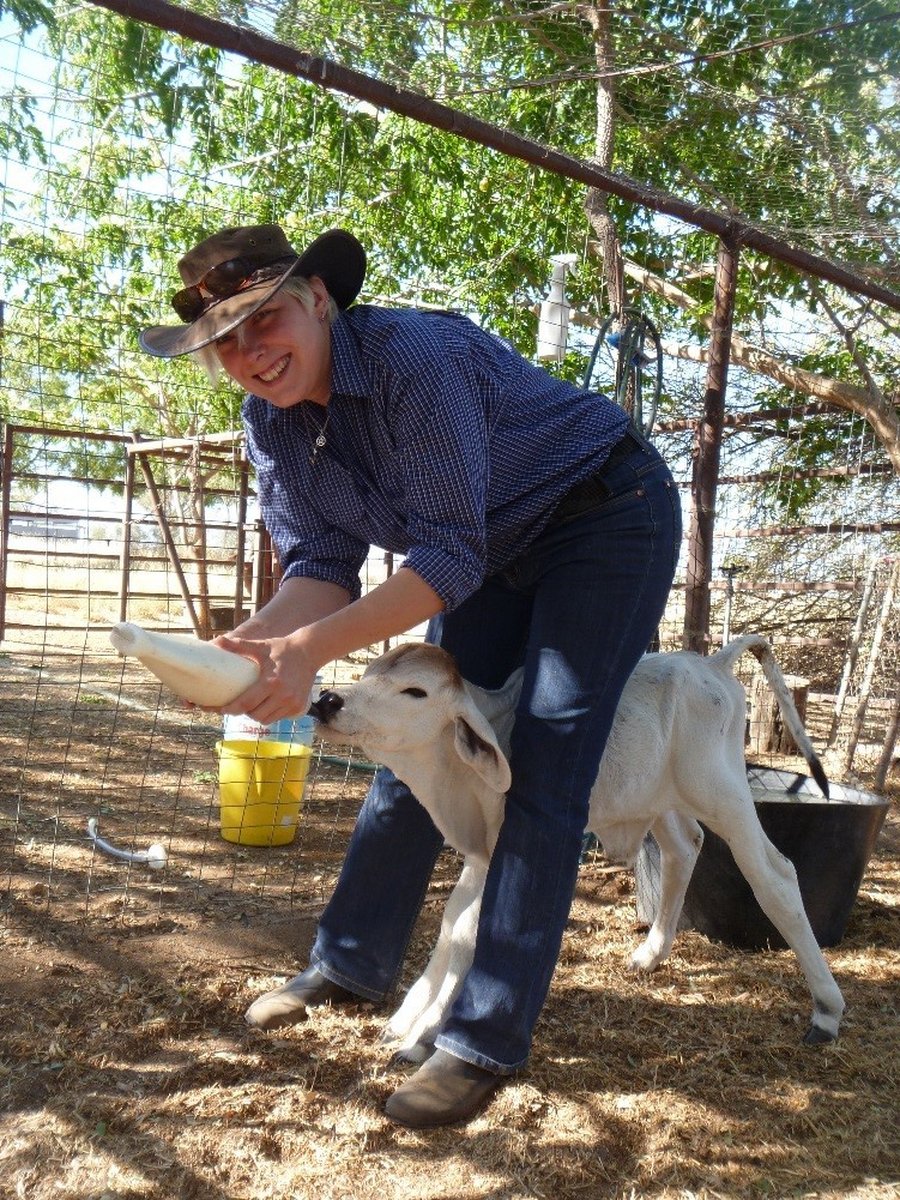 The children have been involved with a project linking us with the outback in Australia. We have been Skyping Kendra who lives 1 and a half hour's drive from the nearest village! They have been fascinated to find out about her life on a cattle station and we have used email to gain further information. Now, they are writing her 'odyssey' as an information text. The best five from each class will be sent to Kendra and she will select a winner.
Visit to Marwell
We had a great time at Marwell Zoo. Please scroll down to see our picture gallery.
Playground River
We started our new year off with a bang by investigating how rivers are formed. The children were let loose with a hose and watering can to try to recreate what happens on a tarpaulin. We used chairs, lunch crates and trays to recreate the landscape and used multilink to look at the movement of objects in a river.
Latest News
Year 5
Year 2 and year 5 are trialling a spelling program on the internet.

Congratulations to the winners of our Odyssey writing competition

Success in our first league fixtures

Please note change of location

We finished the week on the national leaderboard for TT Rockstars!
Further Articles »
Marwell Visit
Year 5 had a wonderful time at Marwell Zoo learning all about life cycles. It was a day full of great sights, interesting information and magnificent animals! The children all enjoyed the day and hopefully learnt some new facts about their favourite animals.