Year 6
Welcome to Year 6. Please check here for latest updates. This is the final year for our Year 6 children and we hope that we can build many memories before they go on to Secondary School.
Parent Newsletter - Summer Term 2021
Please find the summer newsletter here which includes a mind-map of the summer term curriculum topics.
Please find a copy of the Year 6 timetable here.
Year 6 Isolation - 9th and 12th July 2021
Please complete the following tasks and login to myon.com for a reading challenge.
Zoom lessons will start on 13th July and resources will be uploaded here.
Zoom Codes - Please use the password emailed to you to login
9am Maths Zoom Lesson
ID: 931 1776 3747
11am English Zoom Lesson
ID: 975 2991 1861
1pm Topic Zoom Lesson
ID: 975 9726 8585
Resources
Year 6 Zoom Lesson Gallery
PLEASE TAKE A LOOK AT SOME OF THE OUTCOMES FROM OUR LESSONS.
Professor Cox and her creation Tapu'ey from act 1, scene 1. Who will win the playscript writing competition for scene 2?
Take a look at our Na'vi avatars...
On the fictional moon of Pandora, many dangerous plants manage to survive...
Our writing outcome included a biography of the paleontologist Mary Anning. Take a look...
Year 6 Science Lesson Outcomes - Evolution and Fossilisation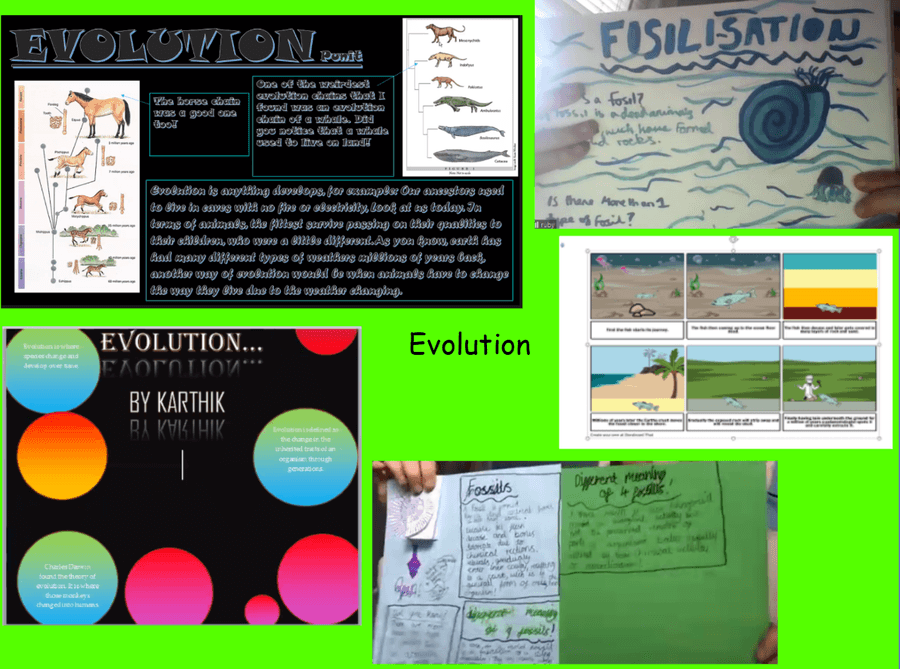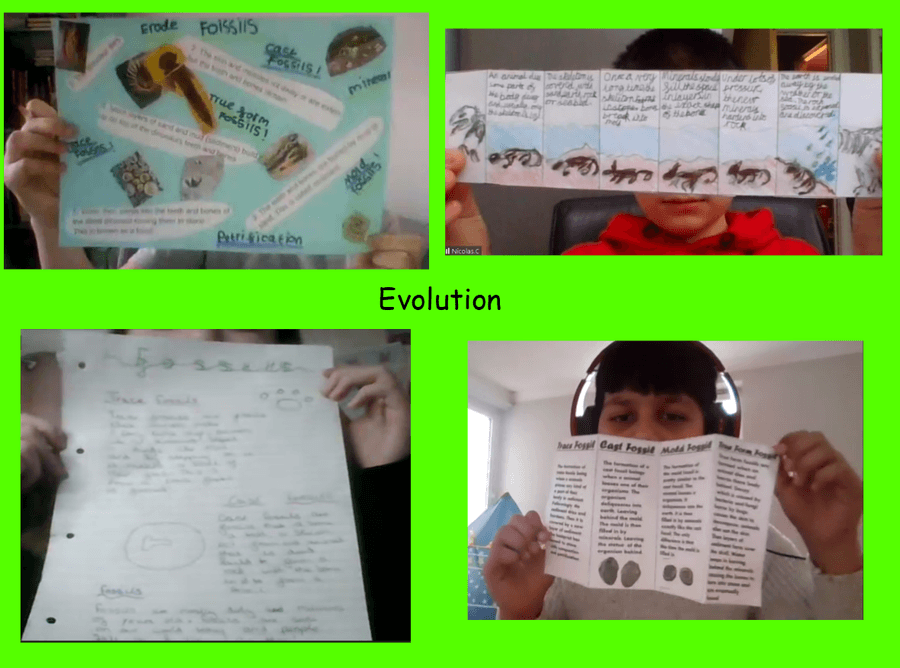 Year 6 DT
During our DT day this term, pupils designed and made a new electric toy shop sign based on our class book 'The Invention of Hugo Cabret' by Brian Selznick.
Year 6 Computing
The book 'The Invention of Hugo Cabret' also inspired us to create some animations using Serif MoviePlus software. The pupils worked hard at learning how to import pictures, add special effects, sounds and text as well as altering transition times to allow the images to tell a story. We hope they remind you of the first sci-fi silent movie ever made called, 'A trip to the Moon'.
Gallery