Wait visits Fairfields!
Wait visits Fairfields!
9 January 2019 (by admin)
Live band plays at the school!
On the 21st December, Wait (a band that had played at Octoberfest) played to celebrate the end of our first term. The children loved the band and as expected, they were inspired to learn an instrument and to also sing.
The boys in the band talked to the children about how they formed it in secondary school and they recommended that the children started to learn an instrument as early as possible.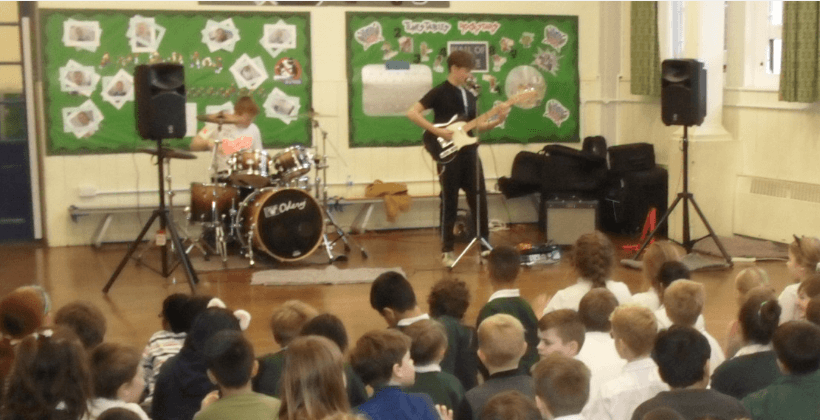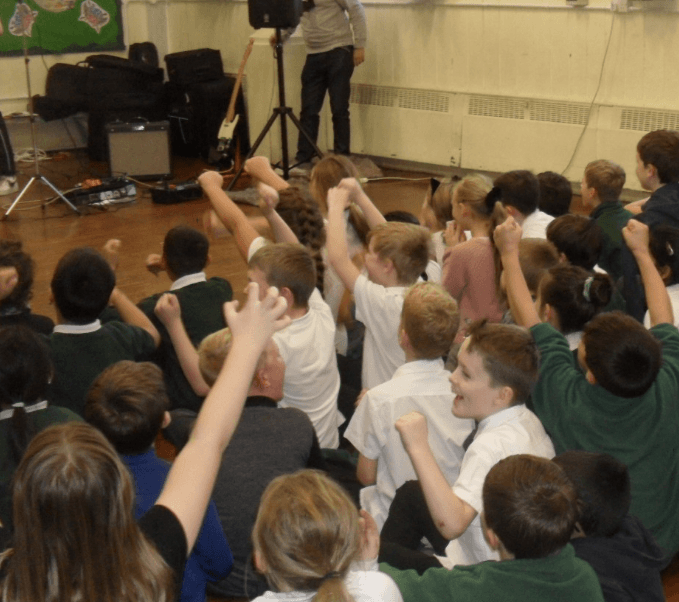 We hope that your child spoke positively about the experience and that they continue to follow the band on their website : www.Wait.live
Thank you to the PTA for donating some money to allow this to happen. The boys have also agreed to play at the year six disco at the end of the year.