Year 2
Click here to practice number bonds, doubling and halving. We use this website a lot in school to help the children. See if they can beat their high scores. 2M's high score is 41!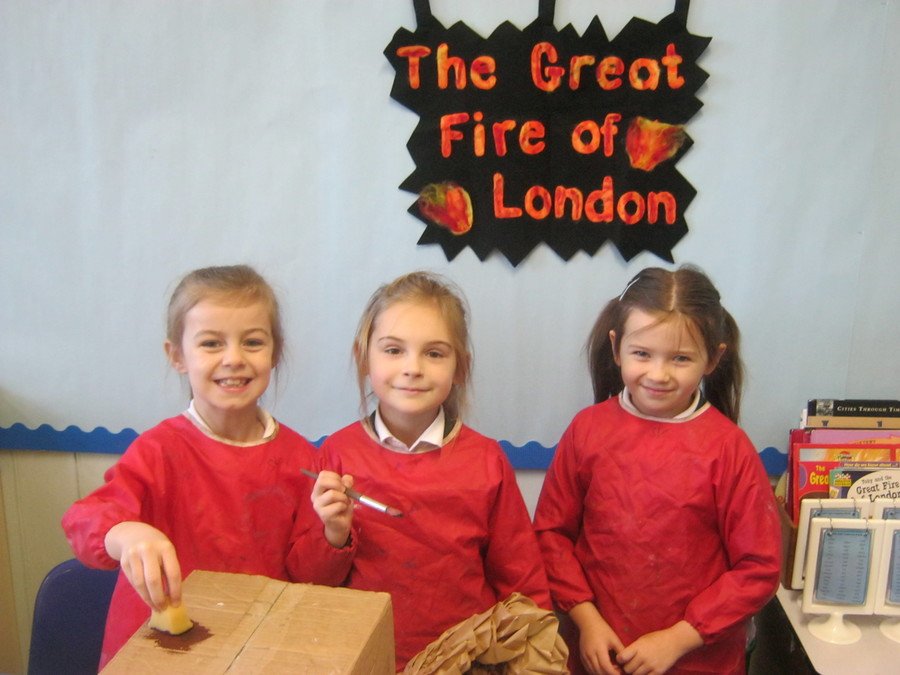 Welcome to Year 2...
We are really excited about our topic this term which is called Transformation. Below is our creative curriculum map which tells you a bit more about what we are learning in each subject. We will be updating this page regularly to give you more information on the year group and any fun activities/trips we have done.
Click here for our termly overview and map
Click here for our topic homework this half term.
Year 2 Sea City Musuem trip
Year 2
Great Fire of London

Letter from Bethan Woolvin
Further Articles »