School Library
Welcome to our school library page. Check in regularly to keep up to date with library news, events and competitions.
We are lucky enough to get a visit from the author David Solomons on Friday 5th July
He has written a number of books and his series "My Brother is a Superhero" is very funny and popular with children.
He will be talking to years 3, 4 and 5 about his work and his new book "My Cousin is a Time Traveller"
He will be available after school until 4pm for questions, book signings and purchases.
Discovery Centre Upcoming Events
Book Week 2019
Competition!
Extreme Reading
Where can you read? Anywhere!
There were some great entries into our competition. Here are the winning photo entries and a slideshow of all the photos we received! Great effort everyone!!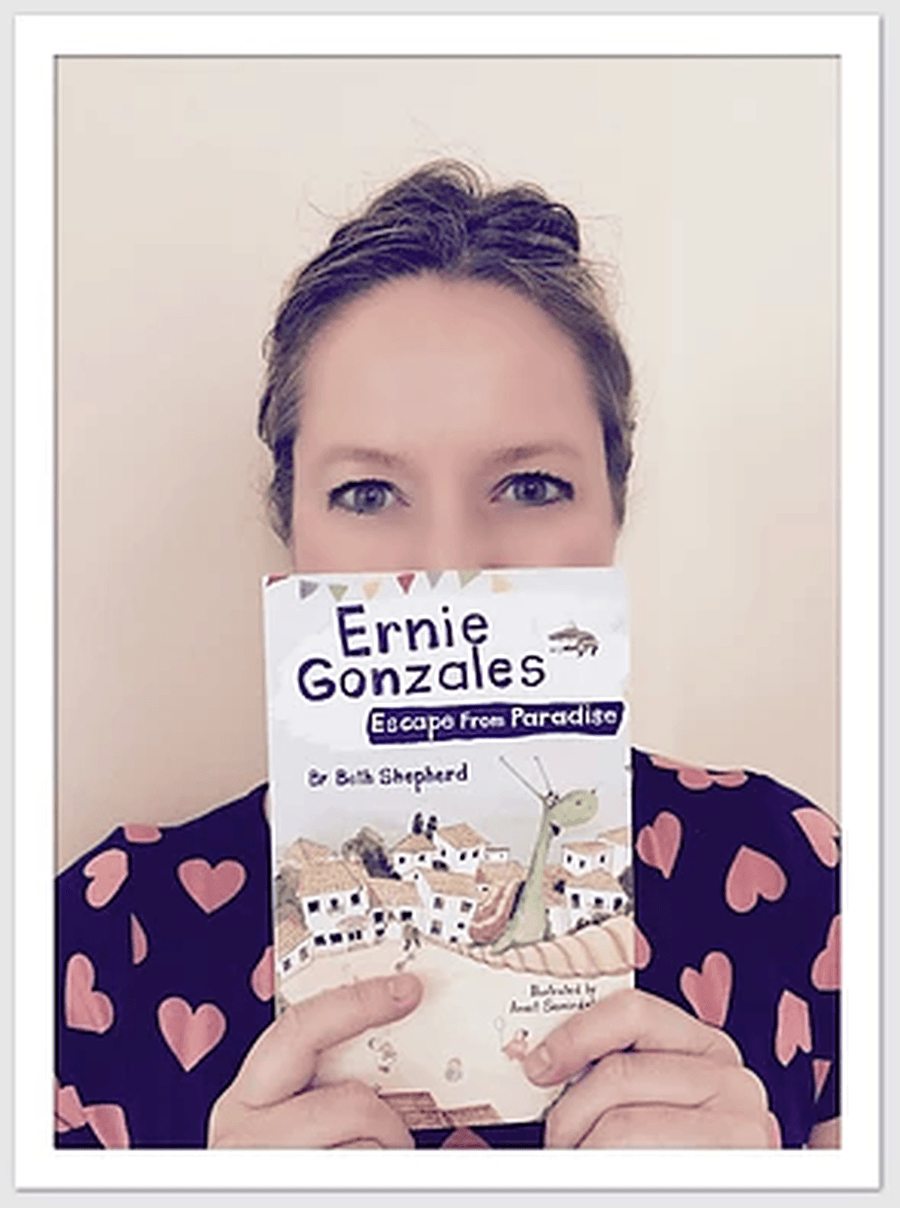 We are very excited to have the author Beth Shepherd visit us during book week.
She has been invited to spend 2 days (Tuesday and Wednesday) with our school. She will be running writing workshops in each of the KS2 classes and visiting KS1 classes to share some stories.
She will be available after school on both days for children and parents to meet her and for book signings.
This is the link to her website: