School Library
Welcome to our school library page. Check in regularly to keep up to date with library news, events and competitions.
Book Week 4th March - 8th March
WOW! Look at all the exciting things that are happening during book week this year!
World Book Day is Thursday 7th March - This will be a whole school dress as a character day!
Competition!
Extreme Reading
Where can you read? Anywhere!
There were some great entries into our competition. Here are the winning photo entries and a slideshow of all the photos we received! Great effort everyone!!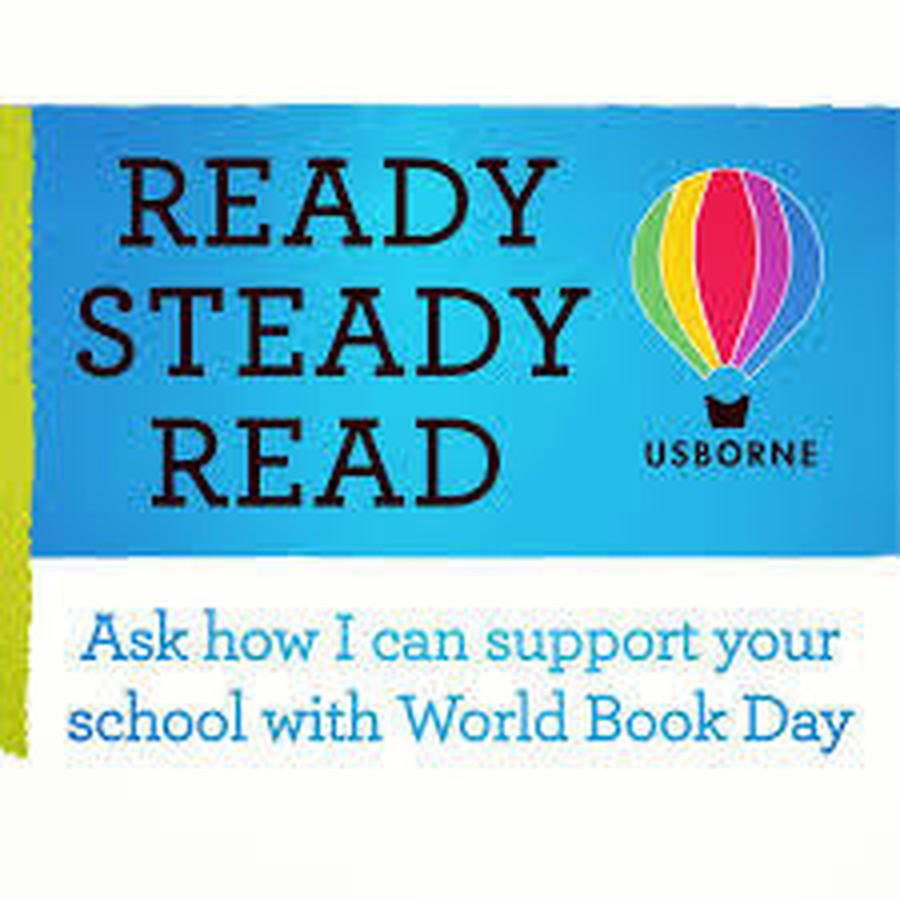 To celebrate and encourage a lifelong love of books and reading at home and school, we will be running a SPONSORED READ between Monday 4th March and Friday 8th March.
The project is being organised in conjunction with Usborne Books and all the money raised will go towards brand new books for our library.
In addition to the sponsorship money, Usborne will also donate up to 60% of the total raised in EXTRA FREE BOOKS to the school. So for every £600 raised, we will get an extra £360 in FREE Usborne books!
It's not just books that you can enjoy together: comics, magazines, recipes, menus, your favourite websites - anything with words that you can read together counts towards your total!
Each child who raises £25 or more will win a Usborne book of their choice!
Usbourne books will be running a book fair, for children and parents to attend, after school on Thursday 7th March.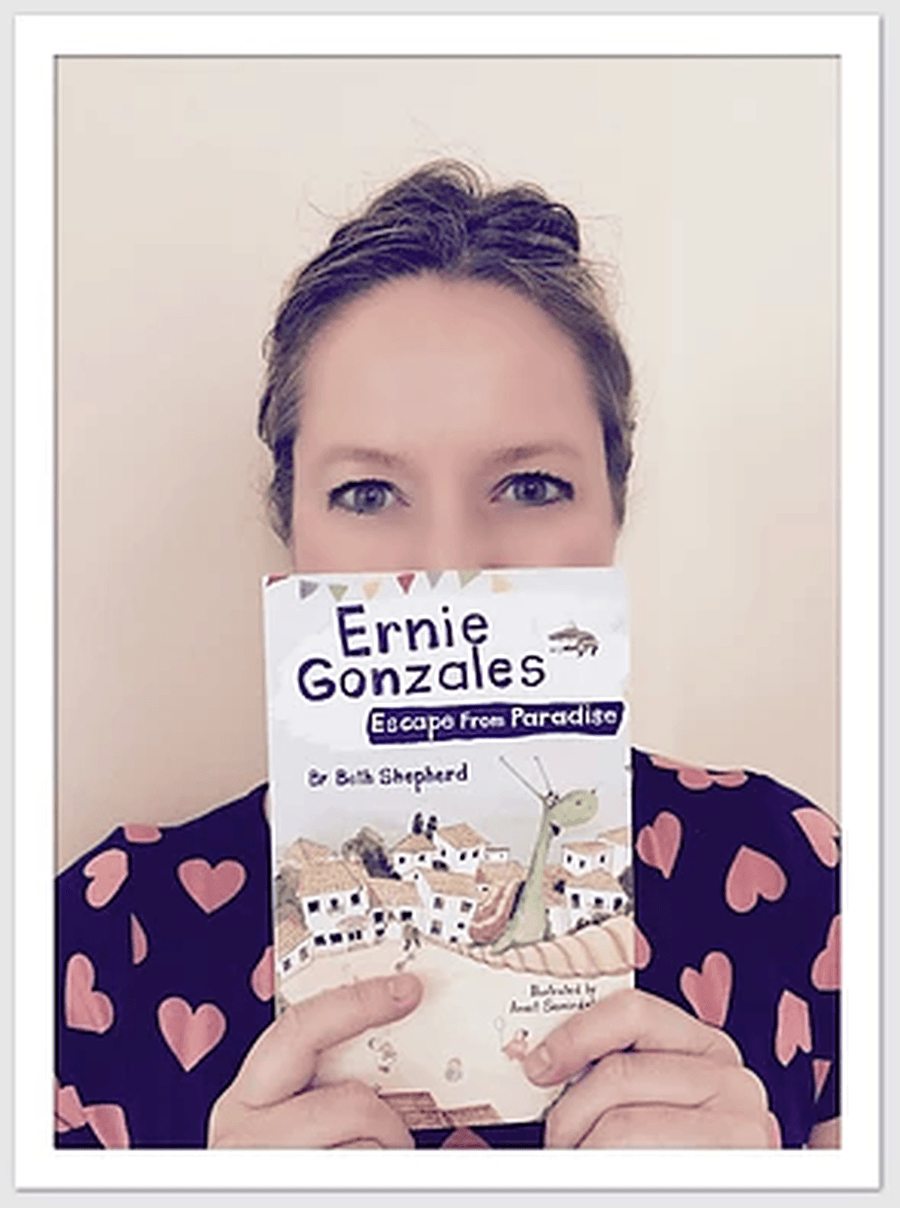 We are very excited to have the author Beth Shepherd visit us during book week.
She has been invited to spend 2 days (Tuesday and Wednesday) with our school. She will be running writing workshops in each of the KS2 classes and visiting KS1 classes to share some stories.
She will be available after school on both days for children and parents to meet her and for book signings.
This is the link to her website:
New Library Designs
We have exciting news!
As a school we are always looking to improve the learning environment for our children. This time we are looking to improve the current library / computer area.
Our overall aim is to create an engaging environment that includes small group working and comfortable reading areas. We aim to improve our computing resources in order for all computing to be accessible within the classrooms.
We have had 3 designs and quotes and are very excited to hear what you think about them.